Bite Montrachet with the "dog's tooth"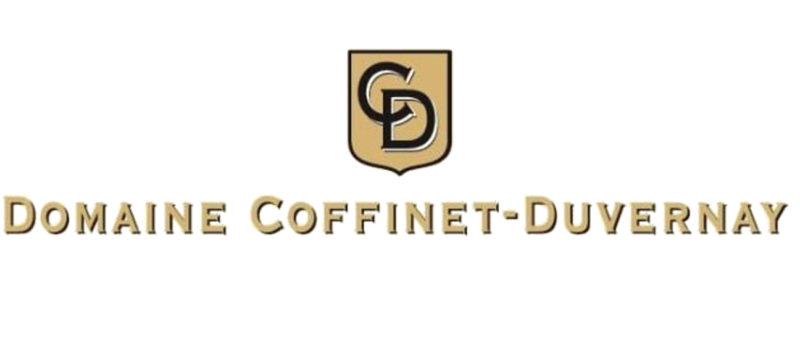 Domaine COFFINET was created in 1860, it is a small, family-run Domaine, which was passed down from generation to generation.  It is located in the illustrious village of Chassagne, in the southern Côte de Beaune.
Fernand COFFINET and his spouse Cécile managed the Domaine until the 80's. When they retired, the Domaine was divided between their two daughters, Laura and Fabienne.
The Domaine COFFINET-DUVERNAY is created by Phillippe DUVERNAY and his wife Laura COFFINET, one of the daughter of Fernand COFFINET.
While Laura and Philippe share in the management of this specialist boutique winery, Phillippe oversees the vineyards, where yields are strictly controlled, and cellars.
Philippe has adopted a traditional Burgundian approach to vinification, with pneumatic pressing of the grapes, followed by an overnight natural settling of the lees in tank. Following this debourbage, the wine descends by gravity for its fermentation in barrique.[/vc_column_text]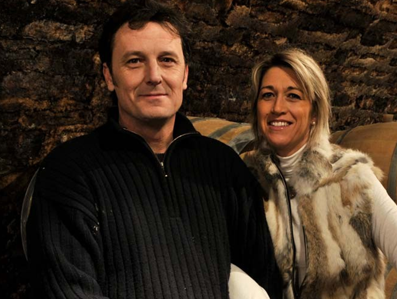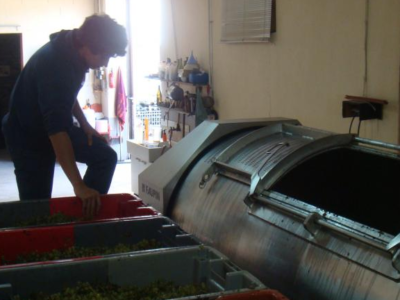 Chassagne-Montrachet blanc
"Les Blanchots Dessous"
Chassagne-Montrachet blanc
1er cru "Les Blanchots Dessus"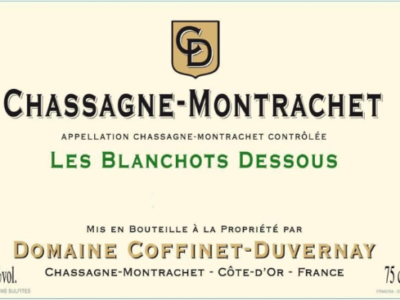 These two climats are close to respectively Montrachet Grand Cru and Crioits-Montrachet Grand Cru, the name comes from the white limestone in the soil.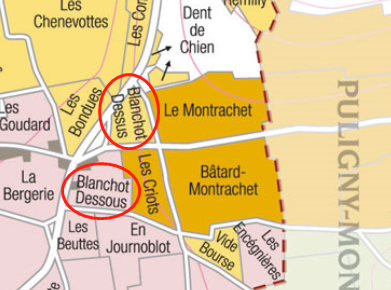 Chassagne-Montrachet blanc
1er cru "Les Caillerets"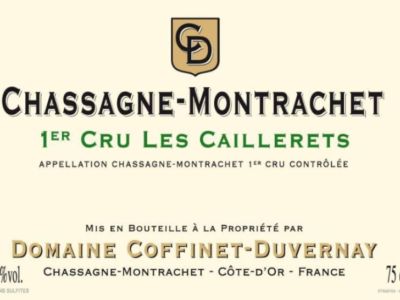 This Climat is located below the forest "Pot bois" and is the highest vineyard in Chassagne.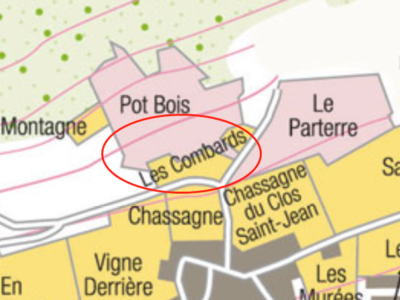 Chassagne-Montrachet blanc
1er cru "Les Dents de Chien"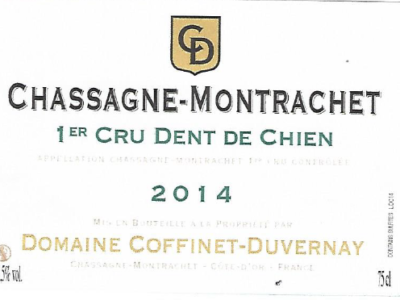 "Les Dents de Chien" means dog's tooth, this vivid metaphor comes from the shape of local rock. They are very slender and sharp, like fangs.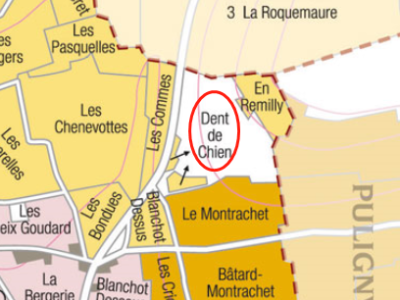 Chassagne-Montrachet blanc
1er cru "Les Grands Clos"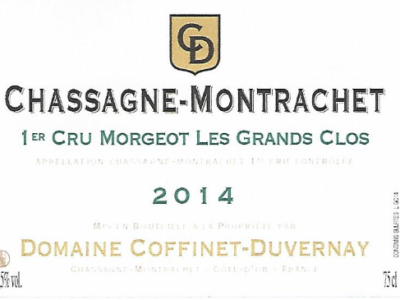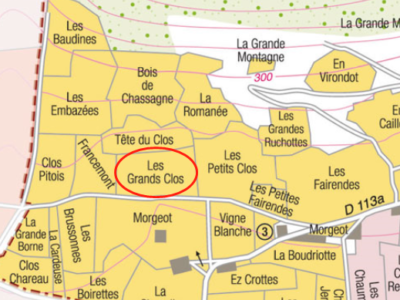 Bâtard-Montrachet Grand Cru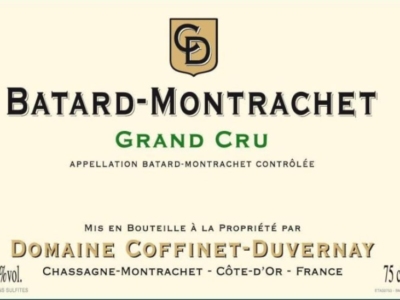 [/vc_column][/vc_row]